Care products that really care.
Consisting of only organic, natural oils and herbs. Made to really take care of your face, skin, hair and entire body.
Protective, soothing, restorative.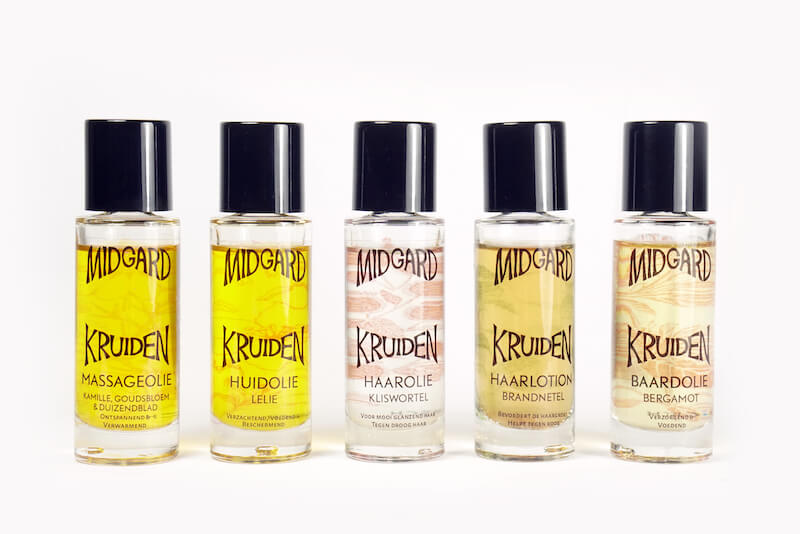 Fairs & Events
Midgard will again be present at trade fairs and events this summer.
Trying out new natural skin and hair care products is a great way to discover new natural care products. So if you're in the area, feel free to drop by.
Are you organizing a trade fair or event yourself? Then invite us. We would be happy to visit you as an exhibitor at your event.
Mail for dates or questions to info@midgardproducts.com
Specials and new products
Every season requires a different care. Try our seasonal specials and discover our new products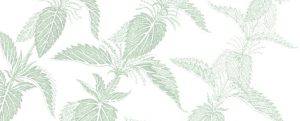 Skin care products since 1970
With our own recipes consisting of herbs and high quality oils, we offer the best for your skin, hair and entire body. Midgard has been around for more than 40 years, helping thousands of customers.
Natural Body Care Products
Use the nourishing and healing properties of herbs for every part of your body. Discover our natural body, skin and hair care products.